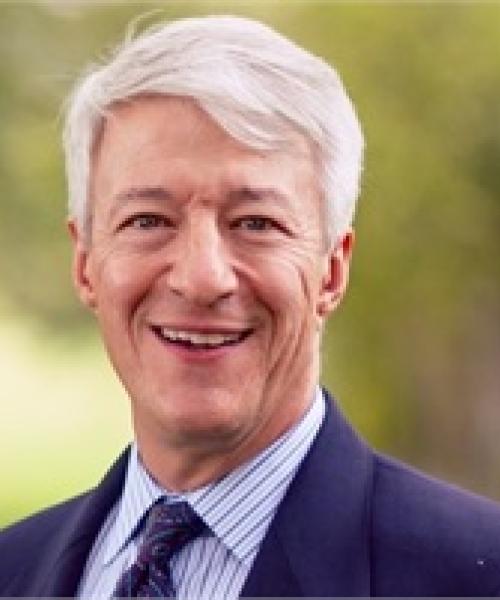 Matthew Allgood

MBA, CRPC®, CFP®, CKA®
Principal & CERTIFIED FINANCIAL PLANNER™
331-229-3224
Background:
Matthew grew up the 5th child of a small-town Southern preacher. Growing up in those circumstances instilled in him the values he brings to his work today. Combining that with a solid education and credentials from top universities like Vanderbilt University, where he studied Public Policy; Northwestern U's Kellogg Graduate School of Management, where he earned an MBA in Marketing & Finance; and DePaul University, where he earned a Certificate in Financial Planning, Matthew has the depth of knowledge and understanding to give quality advice to his clients. His 4 years as a banker in commercial lending pre-MBA, and 8 years of Corporate Finance post-MBA work also give him non-advisory, "real-world" experience to help him identify with clients and the challenges they face.
Qualifications & Experience:
Since then, before founding Allgood Financial, Matthew spent 15+ years of advising clients in stints as an advisor at Merrill Lynch, the BMO Harris Private Client Group, and as an independent franchisee at Ameriprise Financial. Each of those experiences helped him round out his perspective, and the combination of them have uniquely prepared him to sort through and apply various approaches and products found in the financial advice industry to your situation. The advisors' CA insurance license number is #OH89902.
Personal Notes:
A family man, Matthew has a wife and 4 children, and he is especially passionate about the positive impact he is able to have on client families and their lives through his profession. He would welcome an opportunity to explore how he might "do all good things" for you.
Affiliations:
---
Awards & Credentials:
*The Five Star Wealth Manager Award is based on 10 objective criteria associated with providing quality services to clients such as credentials, experience, and assets under management among other factors. Wealth managers do not pay a fee to be considered or placed on the final list of the 2014 Five Star Wealth Managers.